Newport Commercial Capital is a direct lender specializing in multi-family (5+ units) and commercial real estate ventures. Clients partner with us for our easy loan process, quick underwriting approval, and reliable funding commitment.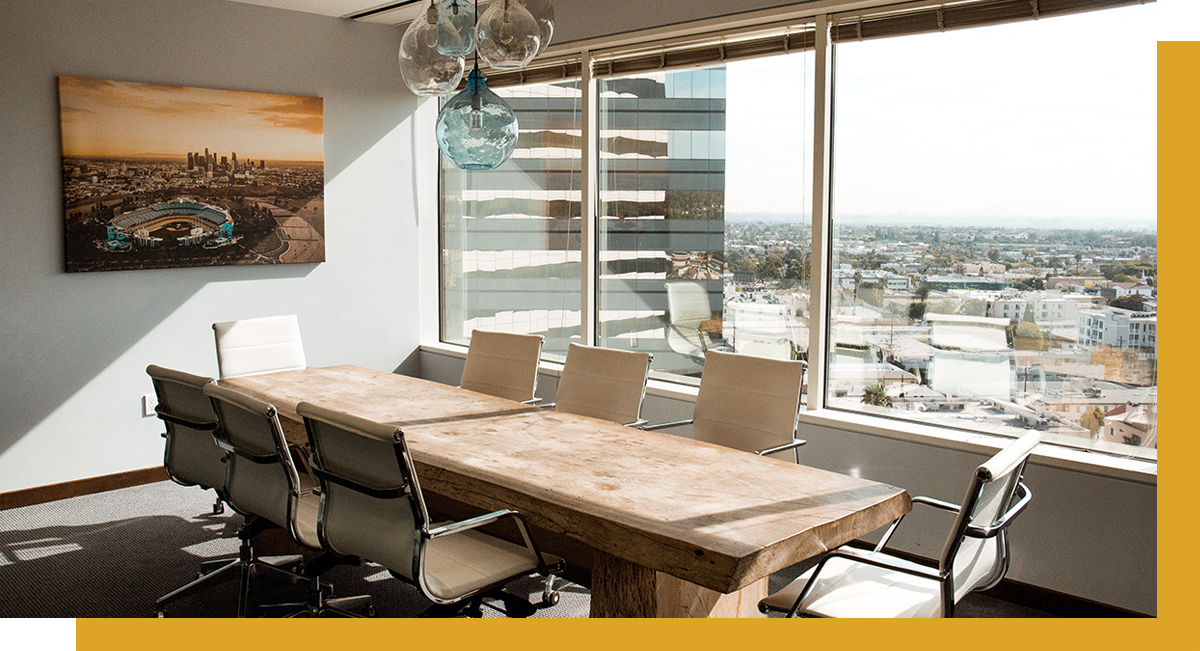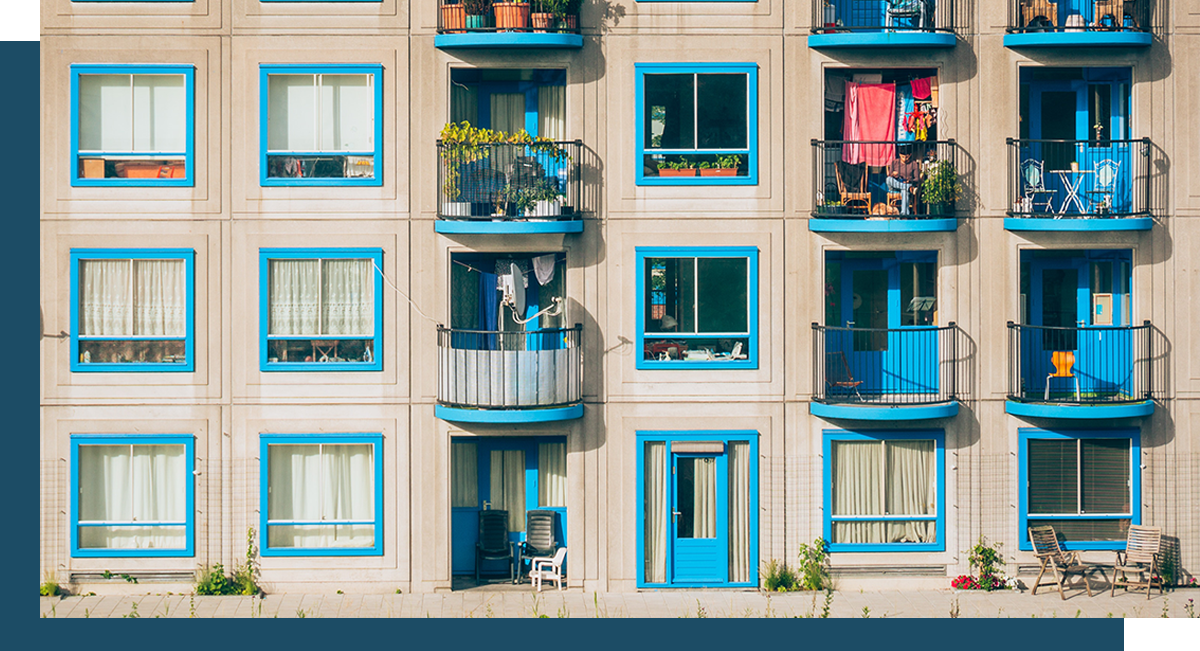 NCC offers easy, reliable, on-time funding that you can count on. Simply fill out our user-friendly online application to request a quote, and we will have a term sheet back to you within 24 hours of submission.
Flexibility
We tailor each loan to match the individual needs of clients as our first priority in establishing relationships.
Authenticity
We offer uncompromised, unaltered, straight-forward business-to-business lending.
Empowerment
We want every single one of our clients to succeed in their ventures and graduate to the "next level" in their business.
Reliability
Our clients rely on us to perform with effectiveness, efficiency, and consistency.
We provide short term semi-perm, bridge and refinance loans secured by commercial real estate
• Loans up to 70% of appraised value
• Rates starting from 9%
• Loan terms up to 24 months
• 2-3 points
• For income producing properties
• Loans up to 70% of purchase price
• Rates starting from 8% / 6 months with 2-3 points
• Rates starting from 9% / 12 months with 2-3 points
• Potential to extend beyond initial term
• Refinance loans up to 70% of current value
• Cash out refinance loans up to 65% of current value
• Rates starting from 8% / 6 months with 2-3 points
• Rates starting from 9% / 12 months with 2-3 points
• Potential to extend beyond initial term