We have a mobile friendly loan platform designed for Brokers to get loan options for your clients within a few clicks. Now you can get term sheets fast and increase your pipeline at no cost to you.
Brokers Referral Program Benefits:
We have seasoned underwriters processing your loans
Our process is reliable and fast
Since we are self-funded, we can close loans within a week
Make our platform part of your deal flow and start making commissions today.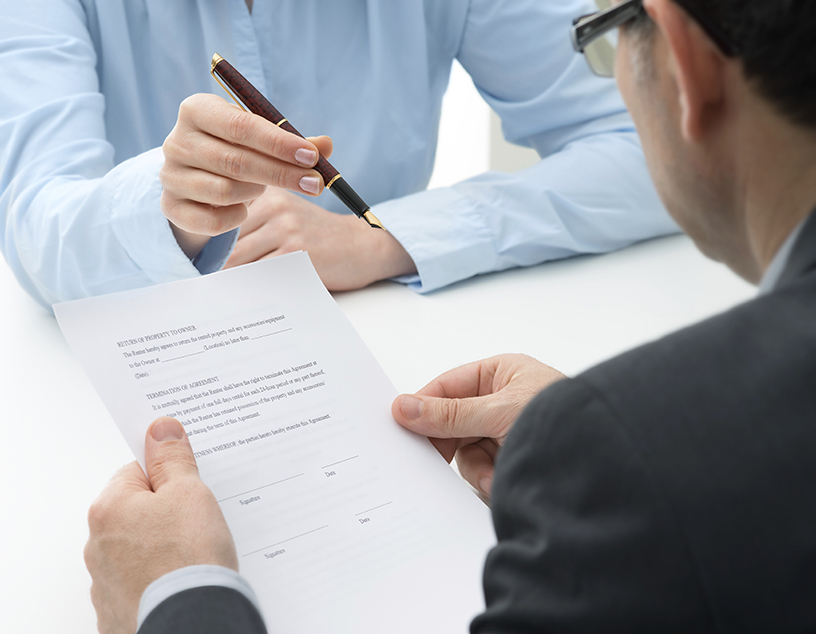 Why Partner with Newport Commercial Capital?
Use our mobile friendly online platform
Brokers are kept in the loop every step of the loan process
Get paid immediately at closing
We handle everything