Provide a few details of your deal to request a quote. We will review and send back a term sheet within 1 business day. Once you have accepted the terms of the quote, you are pre-approved. Our simple automated online application portal will guide you through the items required to submit your application.
Once a completed application is submitted and underwriting approves the loan, we will draw your loan documents and promptly send them to escrow. We work closely with your escrow officer to ensure your loan funds on schedule.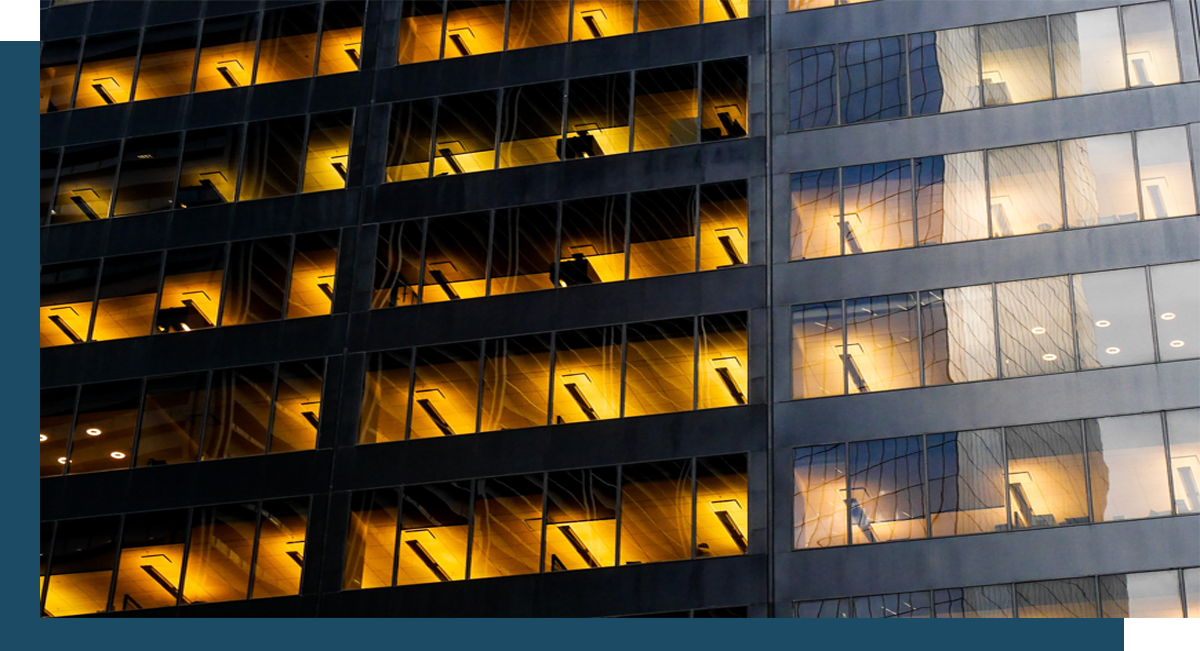 Step 1
Request Quote
(1 Business Day)
Borrower requests a quote via our online web portal.
—
Borrower must provide purchase price, property description.
—
Borrower views and accepts the term sheet via our online web portal.
Step 2
Loan Approval
(3-7 Days)
Borrower completes and submits loan application via our online portal. Appraisal is ordered and file is sent to underwriting.
—
Once appraisal is received, underwriter reviews app to verify value, as well as the quality of the borrower and merit of the deal.
Step 3
Loan Funding and Closing
(1-2 Days)
Loan committee approves transaction and loan docs are sent to escrow for borrower signature.
—
Once pre-funding conditions are met, loan is funded. A 24 hour notice from escrow/title is requred prior to funding.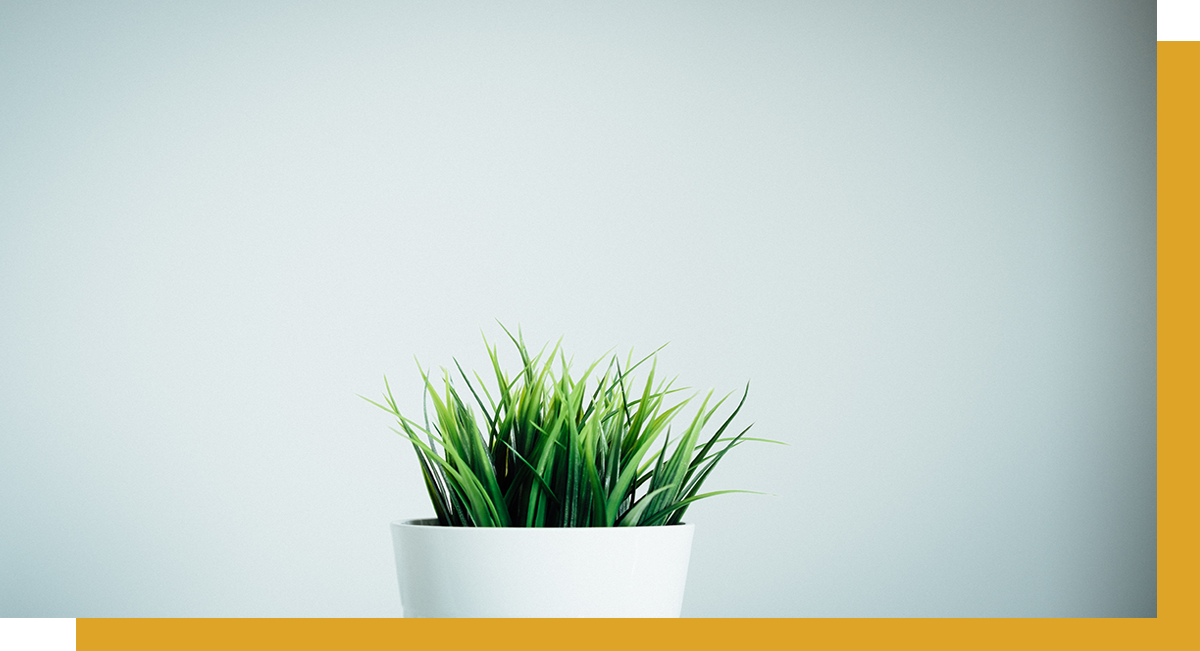 Our easy loan application, quick underwriting process, and reliable funding commitment allows our clients to trust us for professional, dependable, and honest services. NCC is a direct lender and is able to provide funding immediately upon underwriting approval, foregoing the delays often experienced with brokers and non-direct lenders.
Based in Newport Beach, CA, NCC thrives under the experienced leadership of real estate investment professionals. Our unique approach to hard money lending in combination with the expertise of our tight-knit leadership team has positioned NCC as a premier investment firm in California.
Flexibility
We tailor each loan to match the individual needs of clients as our first priority in establishing relationships.
Authenticity
We offer uncompromised, unaltered, straight-forward business-to-business lending.
Empowerment
We want every single one of our clients to succeed in their ventures and graduate to the "next level" in their business.
Reliability
Our clients rely on us to perform with effectiveness, efficiency, and consistency.
Newport Private Group is a privately held conglomerate primarily focused on four industry sectors: Real Estate, Healthcare, Transportation and Logistics, as well as Hotels and Hospitality.
Our private equity and venture capital businesses focus on building long term value for our operating and capital partners.
Our firm's success depends not only on our people but also on the extensive network of our partners and affiliates. The ability to leverage diverse capabilities and intellectual capital both domestically and abroad makes our firm a leader in innovation in the respective industries we operate and invest in.
Track Record of Success
Leading privately held real estate operator and investment firm aggressively active in the California market over the past decade.
Long-Standing Industry Relationships
Established network of real estate developers, contractors and operators allows for access to a high quality, proprietary deal.
Boots-On-The-Ground Expertise
Ability to assess the viability of each project including the renovations, repairs, re-development, and ultimately the successful disposition of investments.
Cohesive and Dedicated Team
Management team has over 100 years of combined experience in real estate operations, development and investments, and leverages their established long-term partnerships with Newport's affiliated businesses.
Accountability
Management co-invests in the fund alongside external investors, ensuring all stakeholders' interests are properly aligned.